Gaming Achievements
Powered by
Retro Achievements
You can check all achievements unlocked by the community!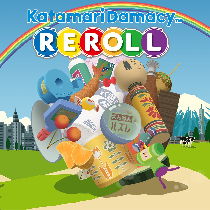 Katamari Damacy Reroll_Windows
Platform: XBox One
Genre: Action & adventure
Release date: August 5th, 2021
Developer: N/A
Publisher: BANDAI NAMCO Entertainment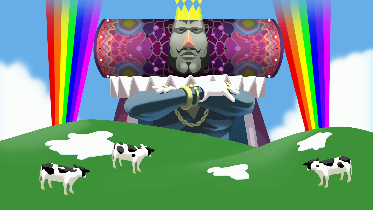 List of achievements:
Unlocked May 4th, 2022 at 02:41

20pts.
The Beginning of Rolling

Rolling Sweeper

First Time Outside

House Meister

Town Sweeper

To the End of the World

Rolling Meister

Town Meister

World Meister

Professional Roller

Crustacean Collector

In Pursuit of Beauty

Collector of Crowns
Cleared "Make Corona Borealis."

Professor Pisces

Kawaii Researcher

The Great Bear Tamer
Cleared "Make Ursa Major."
Gemini Family

Moo Moo Farmer

Polaris Observer
Cleared "Make the North Star."

Present Hunter
Collected all of King's presents.

King of Katamari Damacy
Total: 20pts.