Gaming Achievements
Powered by
Retro Achievements
You can check all achievements unlocked by the community!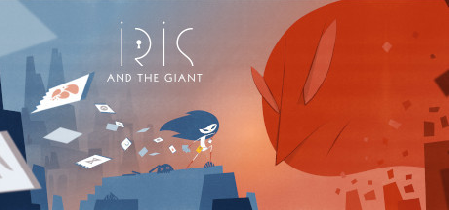 Iris and the Giant
Platform: Steam
Genre: Indie/RPG/Strategy
Release date: February 27th, 2020
Developer: Louis Rigaud
Publisher: Goblinz Studio/Maple Whispering Limited/Mugen Creations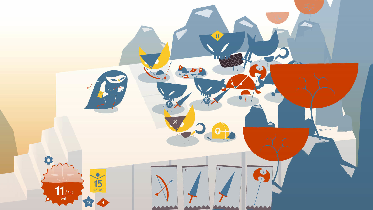 List of achievements:
Unlocked May 2nd, 2020 at 23:04

25pts.
Tiny Lightning
Achieve Tiny Lightning challenge
Unlocked May 3rd, 2020 at 12:11

25pts.
Cerberus
Achieve Cerberus challenge
Unlocked May 3rd, 2020 at 22:02

25pts.
Baby Minotaur
Achieve Baby Minotaur challenge

Mimic

Hunter

Skeleton
Achieve Skeleton challenge

Sad Skeleton
Achieve Sad Skeletong challenge

Cat thief
Achieve Cat Thief challenge
Tiny fire
Achieve Tiny Fire challenge

Baby Snake
Achieve Baby Snake challenge

Fire Bat
Achieve Fire Bat challenge

Tiny Cyclop
Achieve Tiny Cyclop challenge

Baby Boar
Achieve Baby Boar challenge

Bat

Sleeping Cyclop
Achieve Sleeping Cyclop challenge

Wide Mouth
Achieve Wide Mouth challenge
Total: 75pts.