Gaming Achievements
Powered by
Retro Achievements
You can check all achievements unlocked by the community!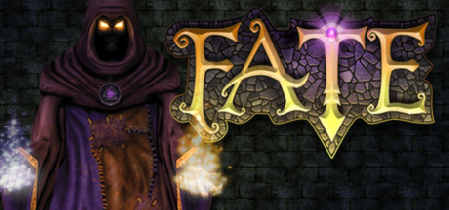 FATE
Platform: Steam
Genre: Action/Adventure/RPG
Release date: December 12th, 2013
Developer: WildTangent
Publisher: WildTangent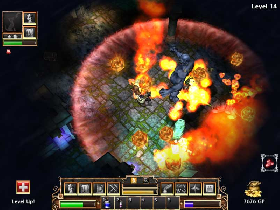 List of achievements:
Unlocked January 3rd, 2022 at 18:55

40pts.
Fate Seeker
Create and Customize a New Character

Best In Show
Permanently change your pet's form

I Guess You Were Hungry ...
Catch all 20 types of Fish

Ka-Ching!

Lightning Bolt! Lightning Bolt!

These Guns?

Skillful Warrior

Energized

Fate Ensured
Create a Descendent character

Shiny!
Total: 40pts.