Gaming Achievements
Powered by
Retro Achievements
You can check all achievements unlocked by the community!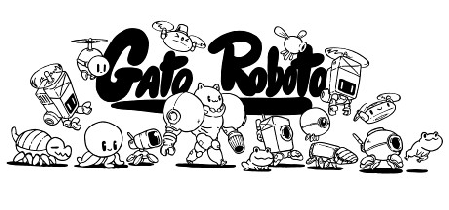 Gato Roboto
Platform: Steam
Genre: Action/Adventure/Indie
Release date: May 30th, 2019
Developer: doinksoft
Publisher: Devolver Digital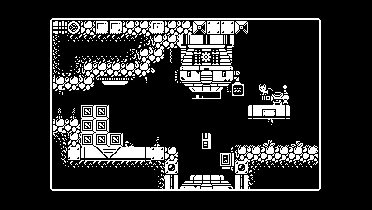 List of achievements:
Unlocked November 27th, 2021 at 21:12

35pts.
Rats!
Unlocked November 28th, 2021 at 16:47

35pts.
Cat Out of Water
Drain all of the water in the Aqueducts.
Unlocked November 28th, 2021 at 17:07

35pts.
Moustache Forever!
Unlocked November 28th, 2021 at 17:21

35pts.
Cool it
Fix the malfunctioning Heater Core.

Fresh Air
Clean up the Ventilation System.
Save the Animals

Danger Cat
Finish the game without collecting a single health upgrade.

Sequence Break

Speedrun
Finish the game in under 1 hour.

Rebba's Little Helper
Obtain the Repeater from Rebba.
Rebba's BFF
Obtain the Hopper from Rebba.

Purrrrfectionist
Finish the game with 100% completion rate.
Total: 140pts.